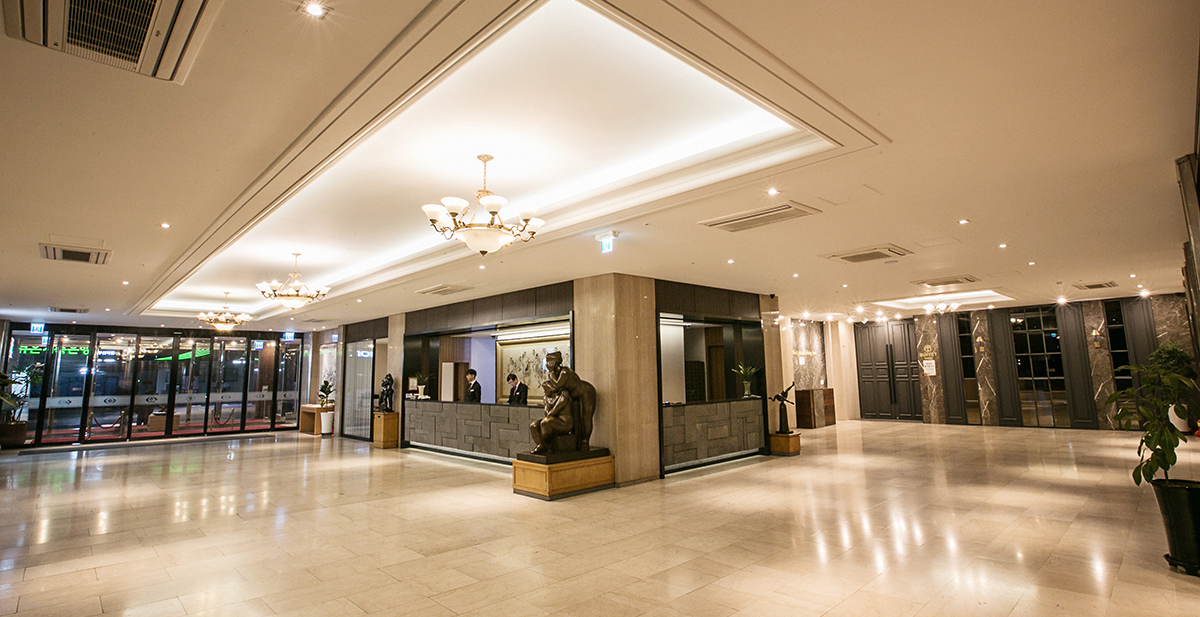 Comfortable like your home, Hospitable like your family!

BUSAN TOURIST HOTEL has been grown up for more than 40 years by
local merchants and tourist, since the opening of 1974.
It is located YOUNGDUSAN PARK below and close by GUKJE Market and JAGALCHI Markte
and International Passenger Terminal. It provides kind service and reasonble price for the customers
visiting Busan, the Center of Trade & the Cinema Colony.

All of us are always doing our best to make customers take a comfortable rest.