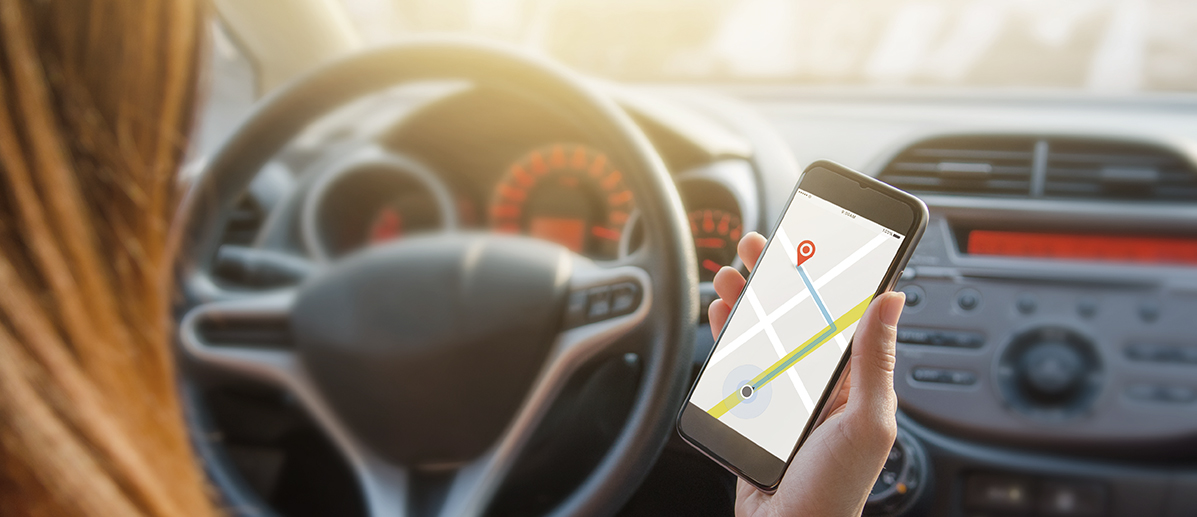 Way to Come at Busan Tourist Hotel

BUSAN TOURIST HOTEL is in the downtown of BUSAN City having infrastructure of Shopping Mall and Attractions;
BIFF SQUARE, JAGALCHI MARKET and YONGDUSAN PARK,etc
It is easy to visit BUSAN TOURIST HOTEL by public transportation.
Metro Station and Many Bus Stops are close by BUSAN TOURIST HOTEL.
Car

put the address of BUSAN TOURIST HOTEL in your Navigation device,
'23,GWANGBOK-RO 97 BEON-GIL JUNG-GU,BUSAN,KOREA'

Train

Busan Station : Taxi (About 5 minutes to the hotel) BUS : Get off at BUSANDEPAT bus stop METRO : Get off at Nampo station, Exit No. 7 and Walk in 3 minutes.
23,GWANGBOK-RO 97 BEON-GIL JUNG-GU,BUSAN,KOREA
Tel. 051-241-4301
Fax. 051-244-1153